Job@UniTS 2021 is the Career Day of the University of Trieste.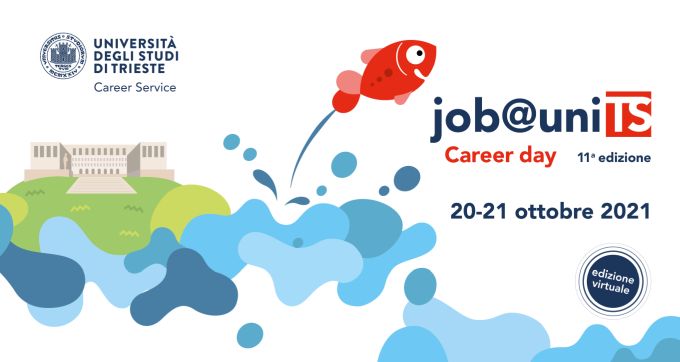 Have a look at the inauguration and the contribution of the Testimonial of the event, Massimiliano Versace, Alumnus UniTS and CEO of Neurala, Boston.
Organized by the The Office with the Career Service of UniTS on the MITO platform.
700 registered students
42 sponsors
140 HR interviewers
600 attendees to the 5 "Preparati a Job@UniTS" pre-events
3,300 CVs received
600 participants to the 12 workshops of October 20
1,000 video-inteviews between companies and students/graduates/post-graduates on October 21