the office is #40 years old!
A FINE ACHIEVEMENT, AND IT CERTAINLY WON'T BE OUR LAST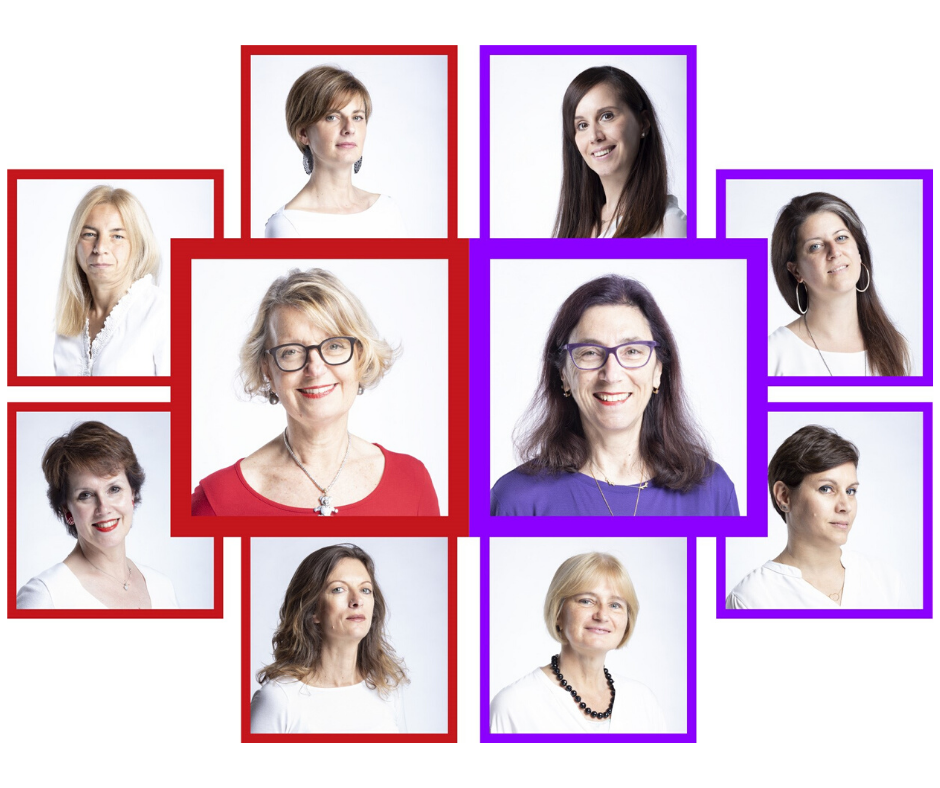 We would have liked to hold a big celebration and invite all of you, dear friends. But the party has simply been postponed.
Please donate to an association that has given a lot, especially recently: the Associazione de Banfield helps frail, elderly people in Trieste.
Like us, it has so much more to give.We couldn't hope for a better birthday gift.